Surveys
We regularly ask our pupils, parents and staff for feedback to ensure we are doing our best for everyone here at Bedale C of E Primary School. We are very proud of the results from our latest surveys which you can find below.
This is what our Key Stage 2 children think about our school (March 2022)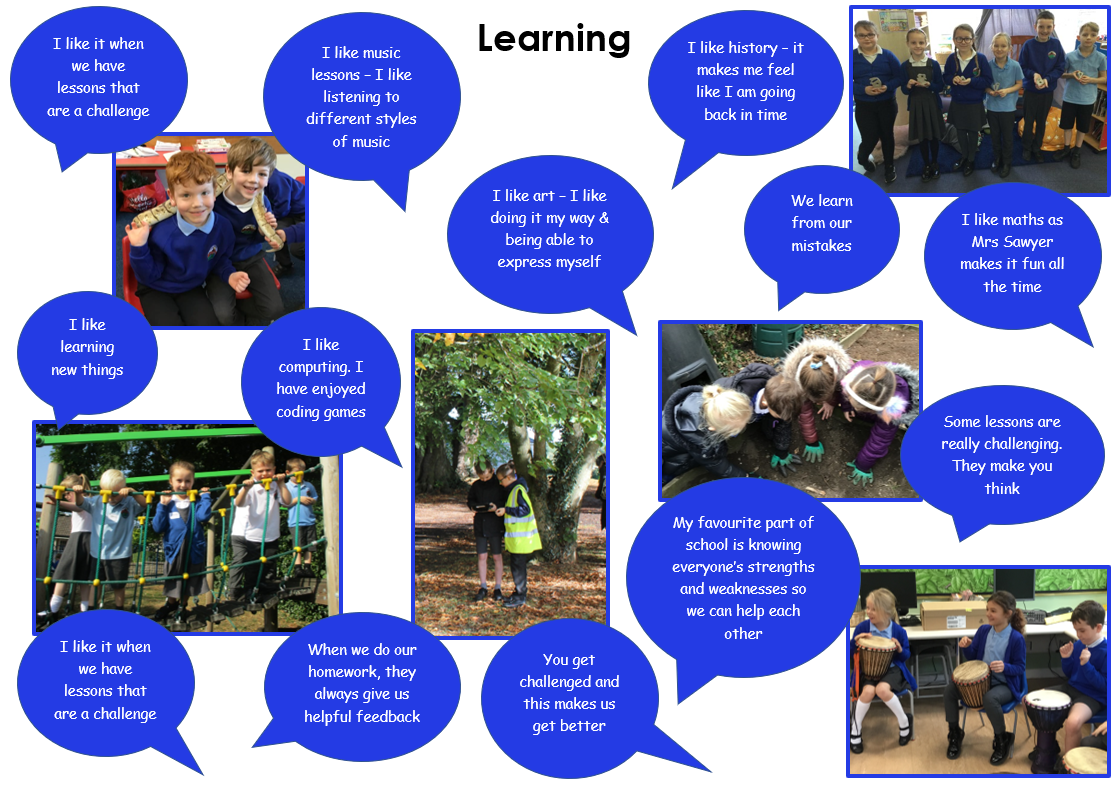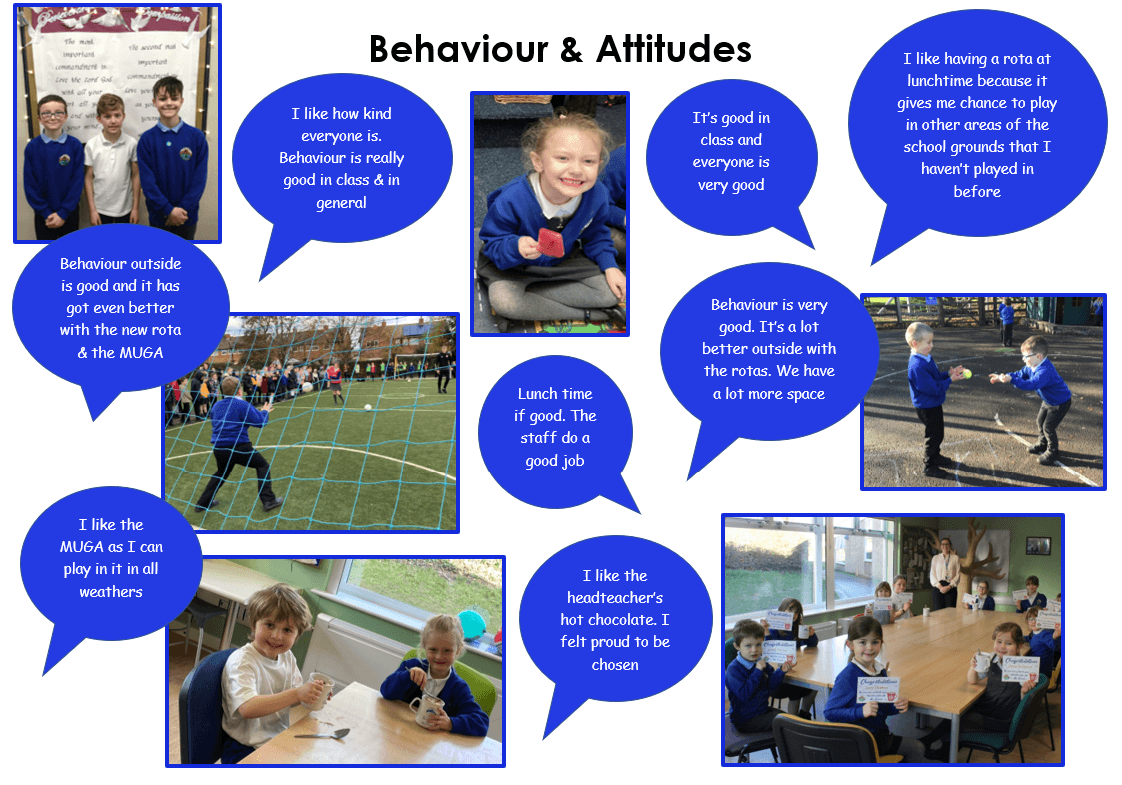 Here are what our parents said in the October 2021 survey.
Here are the results from the November 2021 Staff Survey.