School Improvement Plan 2022-23
We are continually aiming to achieve the best outcomes for the pupils in our school. Our School Improvement Plan (SIP) outlines the key areas for the following year to raise standards across the school. Our 2022-23 SIP objectives are:
1) To ensure all pupils are competent, fluent readers.
2) To ensure assessment of learning in foundation subjects is accurate and is used effectively to inform learning, with particular focus on those pupils working at Greater Depth.
3) To improve the attendance of pupils, following a dip after Covid.
4) To ensure the teaching and learning in computing is of a high standard.
School Improvement Plan 2021-22
Our 2021-22 SIP objectives were:
1) To improve the quality of teaching and learning in Key Stage 1
2) To develop aspects of leadership across the school
3) To improve the outcomes in writing and GPS across the school
4) To improve the quality of teaching and learning in computing
Autumn Term Curriculum Overviews
Spring Term Curriculum Overviews
Summer Term Curriculum Overviews
Long-Term Planning Overview
Below you can find copies of our termly overviews for each subject which are used to ensure full coverage of the curriculum and inform our medium term plans.
English
Reading
As a school we promote a love of reading each and every day.
We encourage reading for pleasure and the children enjoy a wide variety of books from a range of genre. Each day the children are involved in reading activities as part of their daily class work and Guided Reading work (Big Cat Phonics for Letters and Sounds); this initially allows them to develop early reading skills and then moves onto developing a deeper understanding of a text. All children take home a book matched to their ability. This initially, is the Rising Stars Reading Planet scheme until they become fluent readers.
Throughout the year the children use the school library and take part in numerous reading events such as Author visits, World Book Day and North Yorkshire Libraries Reading Challenges to name but a few.
Phonics

Reading is vital for pupils to become successful in all areas of the curriculum and at Bedale Church of England Primary school we believe that every child should be a fluent reader by the end of year 2. We follow the Little Wandle Letters and Sound revised programme to ensure that phonics is taught systematically throughout EYFS and year 1 and continues until pupils are confident, fluent readers.
For some suggestions for good books for each year group, follow the link below: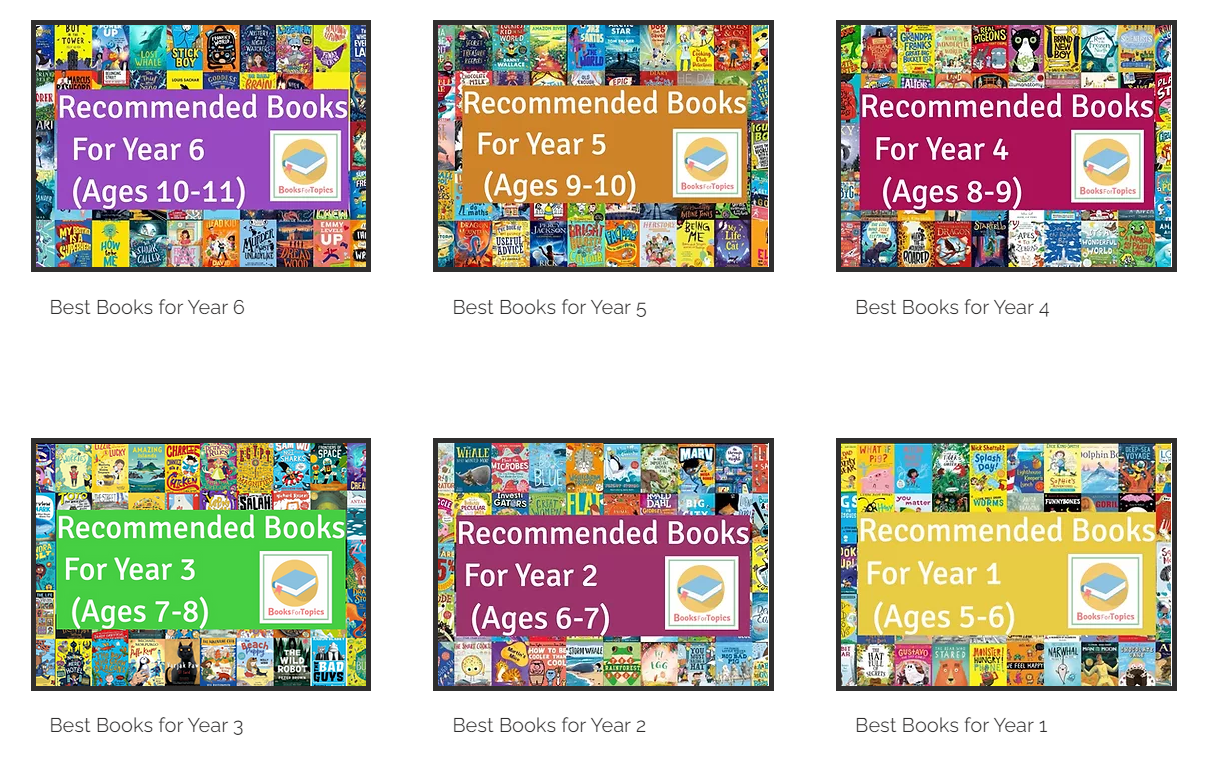 https://www.booksfortopics.com/yeargroups
Writing
Children in school write regularly for a range of purposes. We teach the children to adapt their writing to different styles and genres and use writing across the wider curriculum. Children are taught the grammatical skills needed to become accurate writers and are encouraged to consider spelling and punctuation in all of their work. Much of our writing work is based on high quality texts and real-life experiences.
Spoken language
Spoken language is incorporated into all lessons and children are taught how to become clear, confident speakers as well as great listeners. The children have regular opportunities to speak and perform in pairs, small groups and whole class situations. We have many drama opportunities and an annual whole-school poetry competition where the children can use their spoken language skills.
If you feel you would still like further information about the curriculum, please contact you child's class teacher via the school office.
Maths
Mathematics is a tool for everyday life. Our school believes that every child is entitled to a high-quality mathematics education allowing mastery for all pupils and providing opportunities for children at greater depth.
We aim for children to have an appreciation of the beauty and power of mathematics, and a sense of enjoyment and curiosity about the subject.
It is our belief that our pupils should:
become fluent in the fundamentals of mathematics, so that they:

have a well-developed sense of number values

know by heart key number facts, e.g. times-tables and related division facts, number bonds – in line with the latest programmes of study

apply knowledge of the above to work out connected facts

reason mathematically, so that they:

are able to follow a line of enquiry

provide generalisations and proof of findings around their investigations

are able to justify their thinking, e.g. as to why a particularly calculation strategy is the most efficient

solve problems by applying their understanding of mathematics, so that they:

encounter a variety of problems

are able to select specific maths skills and/or operations

persevere with a line of enquiry, breaking down increasingly complex problems into a series of smaller steps
Teaching for Mastery Principles:
Teaching is underpinned by a belief in the importance of mathematics and that the vast majority of children can succeed in learning mathematics in line with national expectations for the end of each key stage.

The whole class is taught mathematics together, with no differentiation by acceleration to new content. The learning needs of individual pupils are addressed through careful small step scaffolding, skillful questioning and appropriate intervention is given in order to provide the necessary support and challenge.

Factual knowledge (e.g. number bonds and timetables), procedural knowledge (e.g. formal written methods) and conceptual knowledge (e.g. place value) are taught in a fully integrated way and are all seen as important elements in the learning of mathematics.

The reasoning behind mathematical processes is emphasised. Teacher/pupil interaction explores in detail how answers were obtained, why the method/strategy worked and what might be the most efficient method/strategy.

Precise mathematical language in stem sentences is used by the teacher so mathematical ideas are conveyed with clarity and precision.

Conceptual variation and procedural variation are used. These provide intelligent practice that embeds deep learning.

Sufficient time is spent on key concepts to ensure learning is well developed and deeply embedded before moving on.
To put everything into context, this is what our pupils had to say about their learning at Bedale Primary School: