School Closure Support for Home Learning
We have put together a selection of resources to support learning at home. The top section of this page contains various links to generic activities and resources for pupils and their families which you can access at home.
Practising times tables facts, key spellings and reading with your child as well as playing board games and other family activities are all simple ways to help your child and family learn together.
For more focused resources and activities, please log in to your Google Classroom where you will find weekly tasks. These can be completed at home as and when you are able to. There is currently no need to upload completed work although as we develop the systems we may develop this further. Thank you for your patience with this as we adapt to this different way of working.
Whole-School Resources and Links
Compass Buzz
Click the image below for some useful information regarding talking about the current situation with your children at home during this difficult time.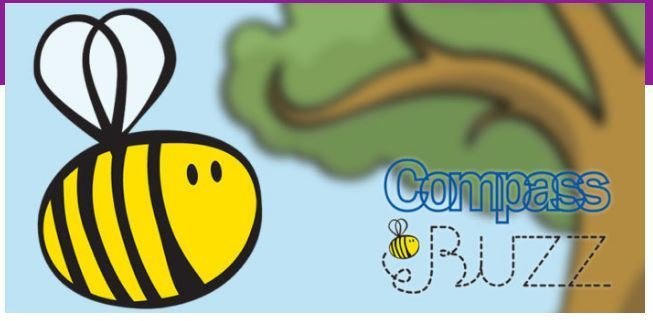 Google Classroom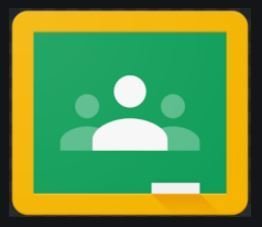 Full instructions (including a password problem email contact) for accessing Google Classrooms are available here.
Times Tables Rock Stars
Become a Times Table Megastar!
Reminders of pupil log-ins to be sent home soon.
Swaledale Alliance
The Swaledale Alliance has put together some further links and advice which can be found by clicking the logo below.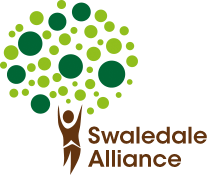 Live Daily Workouts with Joe Wicks (9:00am on YouTube)
Click here or watch the first video below.
We have been learning about Scratch programming in class.
You can use the logins created in school to develop your skills at home. Keep checking back to see any challenges that may be set.
Google Classroom
During the last term Year Five have been getting to grips with Google Classroom.
You can use your school login from home at https://classroom.google.com/ adding the ending @bedale-ce.n-yorks.sch.uk to the login you use in school.
Example:
pupil.one@bedale-ce.n-yorks.sch.uk