From 2013 the government announced that it was to provide additional funding for primary schools to improve the provision of Physical Education (PE) and sports. At Bedale we are committed to providing high quality physical education and aim to encourage all children to enjoy leading healthy and active lifestyles through our Physical Education.
We are currently using our Sports Premium funding to raise standards and participation levels in PE throughout the school. On this page you can find out more about what we have spent the money on, focused around our three key aims:

Raise standards in PE across the school through high quality teaching,

Raise participation levels of pupils taking part in a competitive sporting activity or sports club.

Improve behaviour through participation in sport.
2020-21
For the 2020-21 academic year, we received a total of £19,110 sports premium funding. In addition to this, due to the school closures in Spring 2020 during the last academic year, we also had a remaining amount of £11550 from last year's sports premium which we spent before 31st March 2021.
Sports Premium impact is measured against five key indicators. Below is a summary of how we spent this year's sports premium against each key indicator.
Please see the working document: Evidencing the impact of Sports Premium document 2020- 2021 below for more detail on how we are spent our funding to date.
Key indicator 1: The engagement of all pupils in regular physical activity - the Chief Medical Officer guidelines recommend that all children and young people aged 5 to 18 engage in at least 60 minutes of physical activity a day, of which 30 minutes should be in school.
We enhanced our school grounds to promote physical activity through building permanent equipment: Sports MUGA on KS2 field to be utilised during play times and lesson times to contribute to the provision of physical activity. EYFS outdoor shelter to allow physical development activities to take place during all weathers. (EYFS shelter paid for using under-spend from last year's premium)

Incorporating a 'Daily Move' - walk/ jog/ run into the school day to contribute to children's physical activity.

Lunchtime and after school clubs to encourage participation in physical activity.

The purchase of resources for EYFS to support high quality physical development provision.

The purchase of equipment for use at lunchtimes to promote active play. (Paid for using underspend from last year's premium)

Provide opportunities for physical activity in the classroom and in other curriculum areas.
Key indicator 2: The profile of PE and sport being raised across the school as a tool for whole school improvement.
The promoting and celebrating of PE achievements and events in and out of school.

Swimming top-up for key stage 2 children who have not yet met the national curriculum requirements.

Providing a range of sports clubs & physical activities during lunchtimes

Raise the profile of opportunities to participate in competitive sports.

Encourage children to see physical activity as an important part of their everyday life.
Key indicator 3: Increased confidence, knowledge and skills of all staff in teaching PE and sport.
Continue to develop teacher's confidence in the delivery of PE through continued CPD alongside sports teachers from Bedale High School – focus on staff new to year groups in school.

Implement a whole school progression of skills to promote the progression of skills across all areas of PE.
Key indicator 4: Broader experience of a range of sports and activities offered to all pupils.
Sports clubs ran throughout the year to provide children with a range of sporting experiences.

Sports specialists in school to deliver PE lessons alongside staff.

Provide opportunities for all children to participate in competitive sport.
Key indicator 5: Increased participation in competitive sport.
Provide opportunities for all children to participate in competitive sport through intra and interschool competitions.

Competitive sport to be incorporated into PE lessons.

Personal best competitions to take place.
School Games Award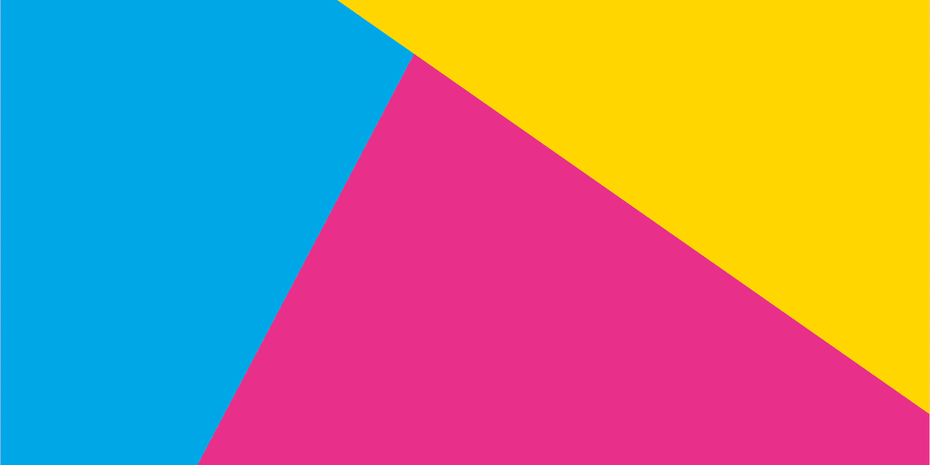 We are delighted to be able to say that we have achieved the School Games GOLD Mark Award.
The School Games Mark is a Government-led award scheme launched in 2012, facilitated by the Youth Sport Trust to reward schools for their commitment to the development of competition across their school and into the community, and we are delighted to have been recognised for our success.
We are extremely proud of our pupils for their dedication to all aspects of school sport, including those young volunteers, leaders and officials who made our competitions possible.
As part of our application, we were asked to fulfil criteria in the areas of participation, competition, workforce and clubs, and we are pleased that the hard work of everyone at our school has been rewarded this year
Click on the link here for more sporting news from our school.