School Council 2023
"The best way to find yourself is to lose yourself in the service of others." Mahatma Ghandi
What is our School Council?
Each year, two students from each class are elected by their peers to represent their class, to help improve the school and to promote participation in a range of school, community and national events. We actively engage pupils as participants in their education and in making a positive contribution. Our school council is for everybody and we aim to develop and promote pupil voice and service to others.
We have groups of pupil leaders who work on projects in three main areas:
School Events
This includes fundraising activities including Children in Need, specific charitable events, such as the recent Wear Blue for Bailey campaign and also respond to children's requests for how they would like our school to be improved. This year, our children told us they would like more play equipment for our older children in Key Stage Two and particularly in Years 5 and 6. To help enable this, the children have planned and run fund-raising events such as toy and book sales, Christmas jumper swaps and are planning a large family event in the early summer.
Children in Need
Every year we raise money for Children in Need through dressing up and taking part in fun activities. In November 2022 we dressed up in yellow or spots and asked the children to bring in any spare change they had to create Pudsey's face. We are so proud of our children's and their family's generosity which enabled us to raise over £650.
Local Events
We have long-standing links with our local community groups and we encourage all our children to get involved.
Every third Sunday of the month we get up early to keep Bedale and surrounding areas beautiful. Our children and their family members join in the litter pick come rain or shine! We have also helped tidy up after the annual fireworks display, helped create herb gardens and plant spring bulbs. If you see daffodils and tulips brightening up the verges, it is very likely that these were planted by our children.
Local Community Garden
This is a local initiative to turn wasteland in the centre of Bedale in a community vegetable garden for all. This wonderful idea is in its early stages and we are hoping that together with our Gardening club, our children can share in its development.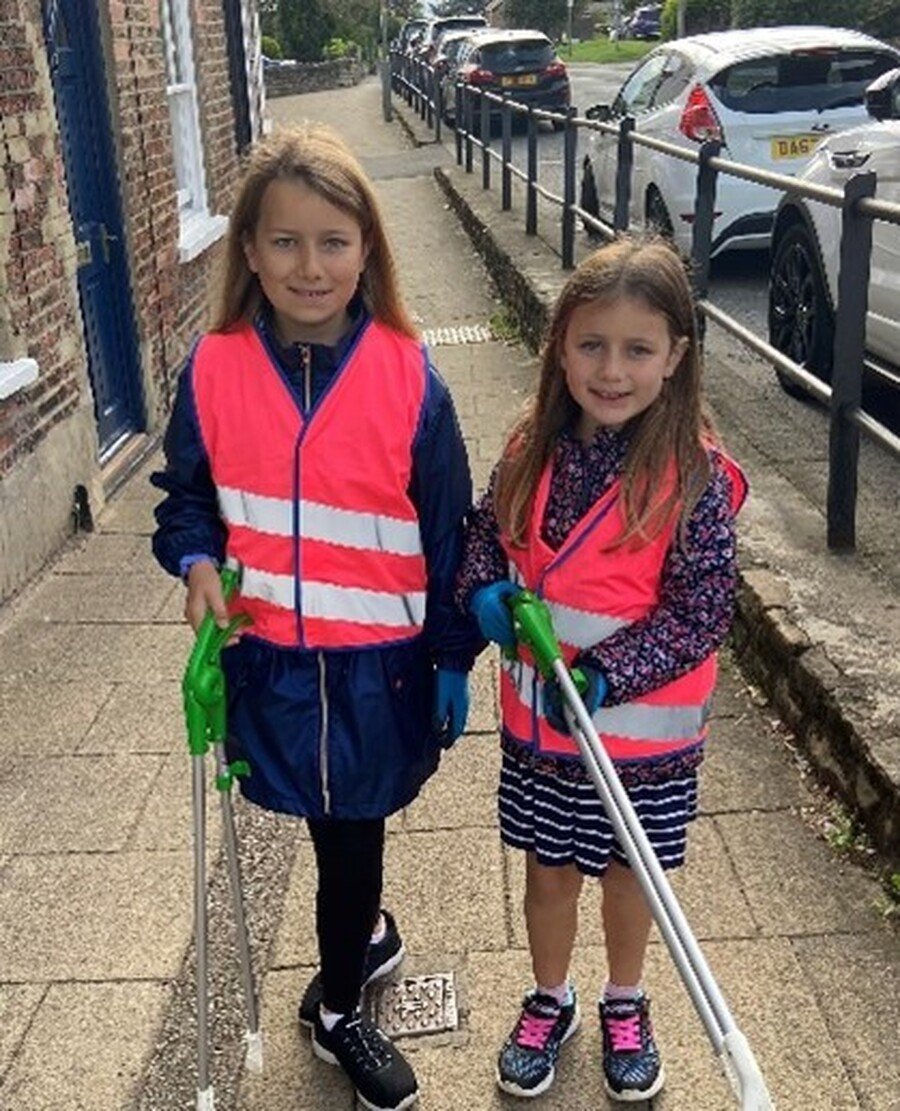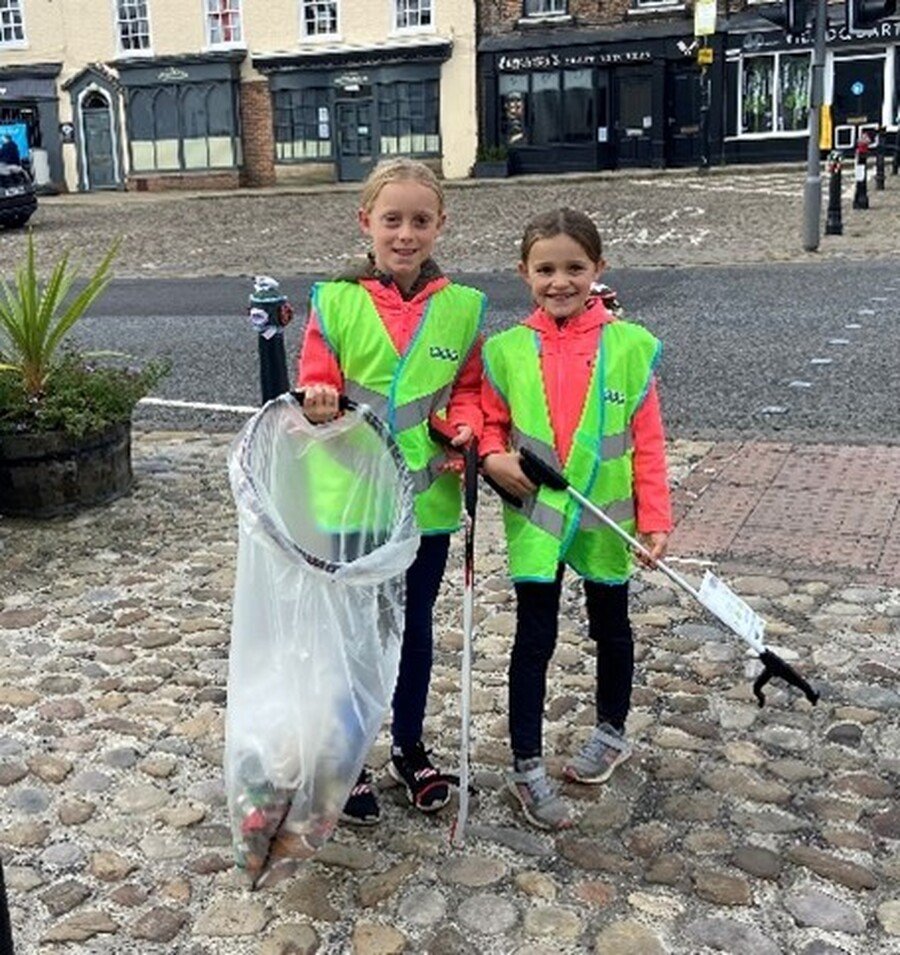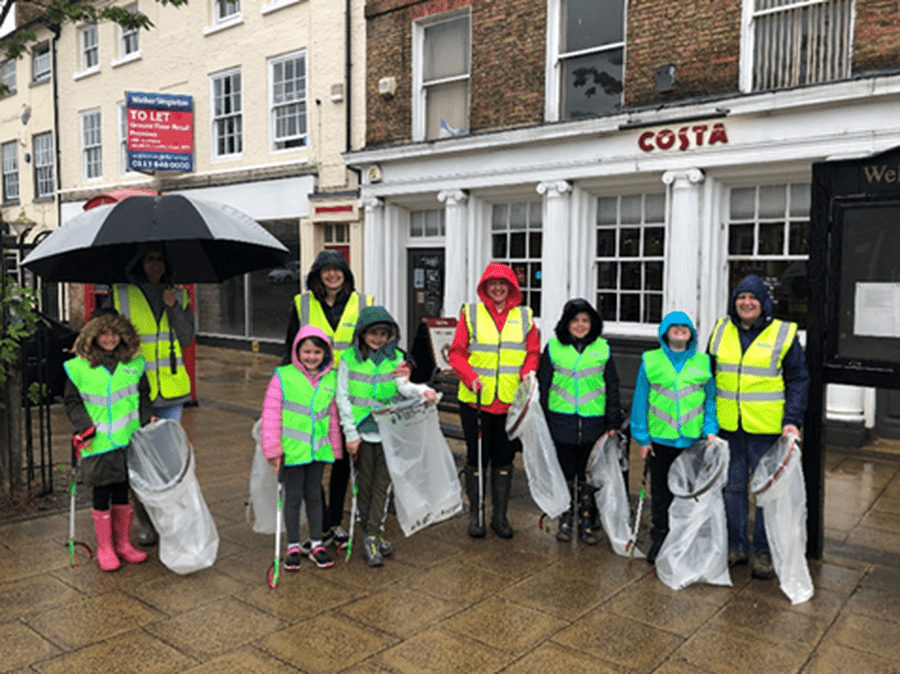 National and International
Our third group works on supporting national or international charities. This year the children have chosen the charity Mind. In late spring, we will plan and deliver a series of events to raise awareness of healthy minds.
When I Grow Up
We also look to the future. Our School Council is leading a whole school initiative to help our children to look at different career areas, understand career pathways and recognise their own skills, interests and career goals.
Each month the school council will lead an assembly with an invited guest who will share information on their career and will answer questions from the children.
January 2023
Doctor Whaley shared details of the life of a GP. The children prepared questions including:
How long did you train for?
What subjects do you need to study?
What is the hardest part of your job?
Who inspired you to become a doctor.
Do you have to work at night?
Doctor Whaley told us that she loves her work, being able to help many different people and that her proudest moment was safely delivering a baby in a carpark!