From 2013 the government announced that it was to provide additional funding for primary schools to improve the provision of Physical Education (PE) and sports. At Bedale we are committed to providing high quality physical education and aim to encourage all children to enjoy leading healthy and active lifestyles through our Physical Education.
We are currently using our Sports Premium funding to raise standards and participation levels in PE throughout the school. On this page you can find out more about what we have spent the money on, focused around our three key aims:

Raise standards in PE across the school through high quality teaching,

Raise participation levels of pupils taking part in a competitive sporting activity or sports club.

Improve behaviour through participation in sport.
2017-18 Sports Premium
For 2017-18 academic year we received £18,920 Sports Premium funding. This was used to:
Continue to develop key stage two teachers' skills in the delivery of PE lessons, including wider school staff, and provide high quality PE lessons by working alongside sports teachers from Bedale High School. This will help ensure sustainability as sessions are not just led by staff from Bedale High School, but our staff are learning new skills to then use in our own setting and share with new members of staff. We are also hoping this year we can continue our strong links with Bedale High School's sports department to support our children who show a particular talent in sport. Cost: £4500

Provide opportunities for staff to observe each other in the delivery of PE lessons in order to share and build on good practice. Cost: £1100

Revise resources for the effective delivery of PE lessons and for use in the delivery of clubs by buying quality materials for PE and sport. High quality materials and storage solutions are purchased to ensure long-term sustainability of resources. Cost: £500

Continue to provide a range of sports clubs for children by paying for sports coaches or teaching assistants to run clubs to encourage participation in physical activity, including the opportunities for less active children to take part. Cost: £80

Continue to provide opportunities for participation in sports competitions by running intra-school and cluster sports competitions, increasing pupil's participation in competitive sport against other schools and pooling funding with other schools to contribute to the running of competitive sports events and festivals. These opportunities are part of the standard annual cycle of events, making them increasingly sustainable. Cost: £2500.

Continue to provide new sporting opportunities for all children through visits from outside sports coaches and specialist instructors. These opportunities are again becoming part of the standard annual cycle of events, making them increasingly sustainable. Cost: £1300.

Help our school achieve the Sainsbury's School Games Gold Award for the 2017/18 academic year. Cost: See sports competitions, clubs and specialist coaches.
Spring/Summer 2018 Update
Along with our sports clubs running, we also have had some specialist sports coaches visiting and running some of our PE sessions each week alongside our teachers. Year 1/2 have taught dance by Kelly from Curve Dance, Year 3/4 have been taught by Louise from Rhythm and Shoes Dance Academy to develop their gymnastics skills and Year 5/6 have been developing their cricket skills through working with Matthew from the Yorkshire Cricket Board. Each of these visitors also offered an after school club to various year groups across the school. We are now looking forward to organising some outdoor learning opportunities for our children in the summer term.
We have continued our successful House Tournaments this term with competitions taking place in cricket, gymnastics and netball. Our school teams have been in action as well in Tag Rugby, Kwik Sticks hockey
and cross country competitions at cluster and regional level.
During the summer term our cricket teams achieved cluster success with both Y3/4 and Y5/6 teams reaching the Richmondshire finals day and our Y3/4 team being crowned champions. This saw them take part in the North Yorkshire finals of the Yorkshire Cricket Board Summer Bash for the chance to play at Headingley. Despite a great effort, they didn't quite make it but had a great day out playing cricket. It was especially pleasing to see so many of the squad taking part in their first competition for the school and their first proper taste of cricket as well.
We also held our usual end-of-year sports days for KS1 and KS2 which as usual saw everyone take part as well as having our house Athletics events. You can read more about these on our school blog pages.
Also, all of our Key Stage Two pupils visited the Camp Hill Activity Centre during Summer term thanks to our Sports Premium funding. Each year group visited for a whole day, taking part in a range of activities including climbing, problem-solving, den building and obstacle courses.
However, the biggest piece of news from the Summer came in the form of our school being awarded the Sainsbury's School Games GOLD mark. See below!
School Games Award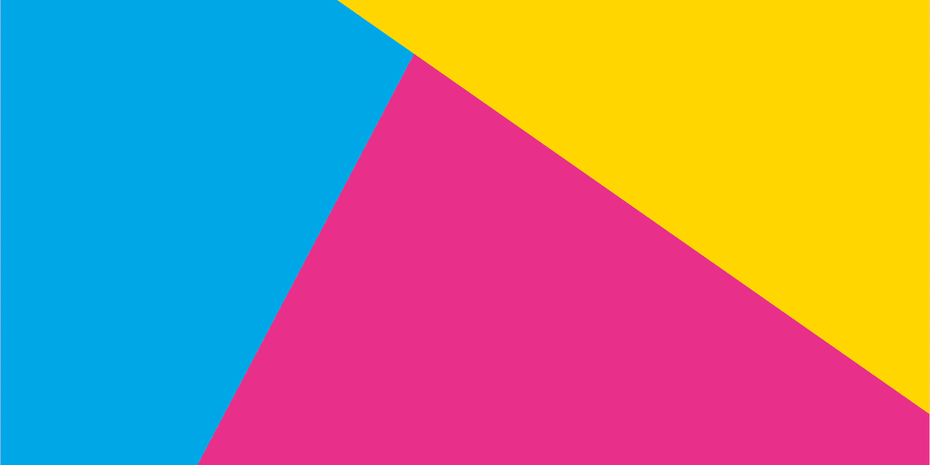 We are delighted to be able to say that we have achieved the School Games GOLD Mark Award for the 2017/18 academic year.
The School Games Mark is a Government-led award scheme launched in 2012, facilitated by the Youth Sport Trust to reward schools for their commitment to the development of competition across their school and into the community, and we are delighted to have been recognised for our success.
We are extremely proud of our pupils for their dedication to all aspects of school sport, including those young volunteers, leaders and officials who made our competitions possible.
As part of our application, we were asked to fulfil criteria in the areas of participation, competition, workforce and clubs, and we are pleased that the hard work of everyone at our school has been rewarded this year
Click on the link here for more sporting news from our school.