School Games Mark
Sainsbury's School Games GOLD Award!
We are delighted to announce that we have achieved the School Games Mark Award once again for our work during the 2018/19 academic year. This follows on from our successful application for the award in 2017/18.
The School Games Mark is a Government led award scheme launched in 2012, facilitated by the Youth Sport Trust to reward schools for their commitment to the development of competition across their school and into the community, and we are delighted to have been recognised for our success.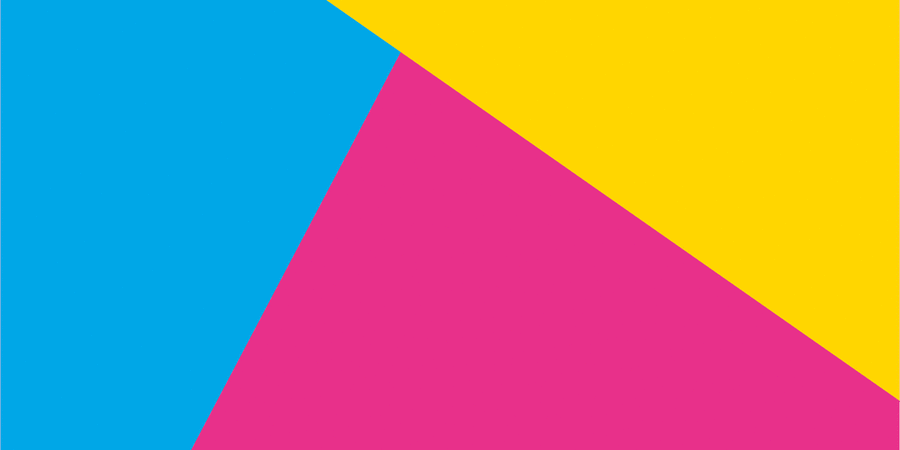 North Yorkshire Debating Competition
In June 2017, our Year Six debating team competed against seven other schools from across the county, presenting their arguments for and against the motion: "Is homework a waste of time?" Held at County Hall, Northallerton, the team pitted their wits against other schools brilliantly and a team of esteemed judges made their decision… After a short but tense wait, the team from Bedale Primary School was crowned North Yorkshire champions. One of the competitors, Michaela, said, "I was extremely happy to get into the final, but now I feel even more thrilled to have won this round!"
One year later, in the summer of 2018 our debating team once again reached the North Yorkshire Finals, this time debating the topic of children's use of social media. Unfortunately the team did not win again but presented their views clearly and articulately. A different group of pupils took part again in 2019, continuing what will hopefully become a long-standing tradition of taking part in this event.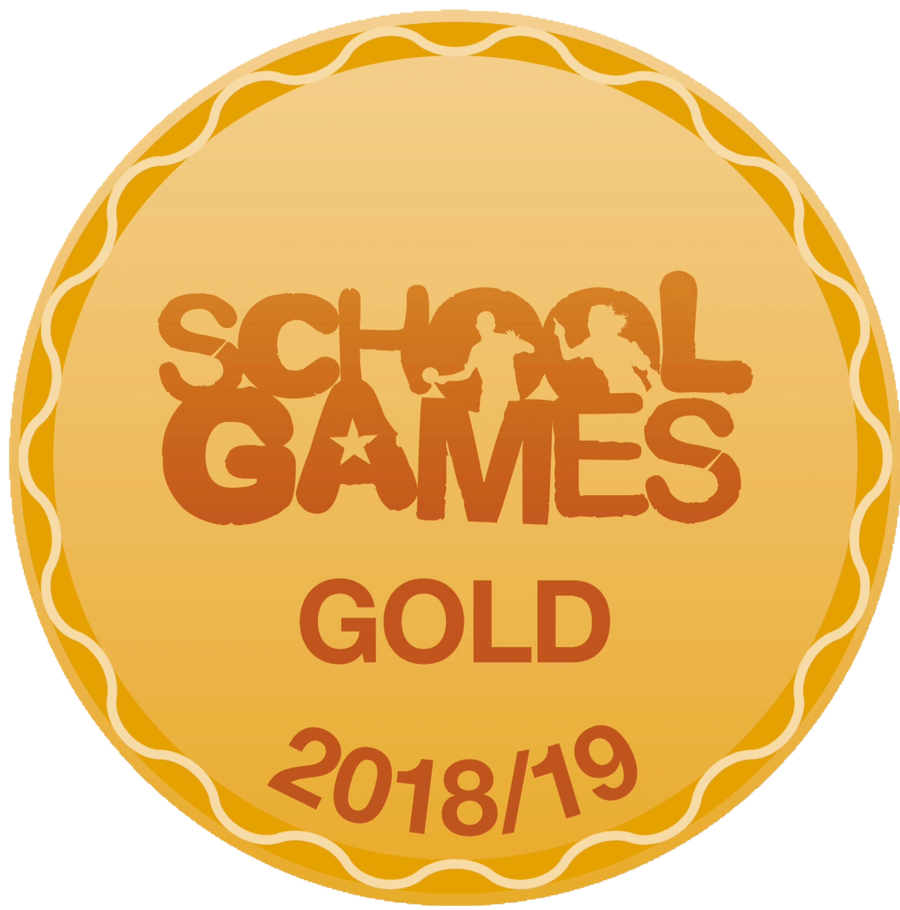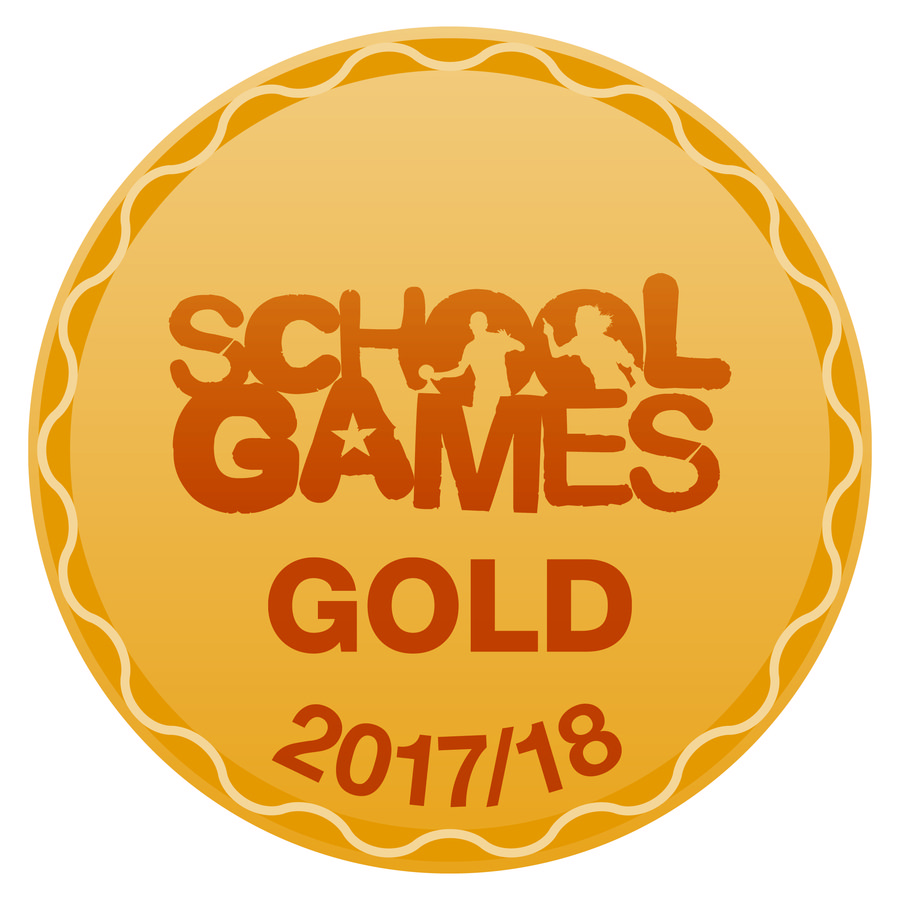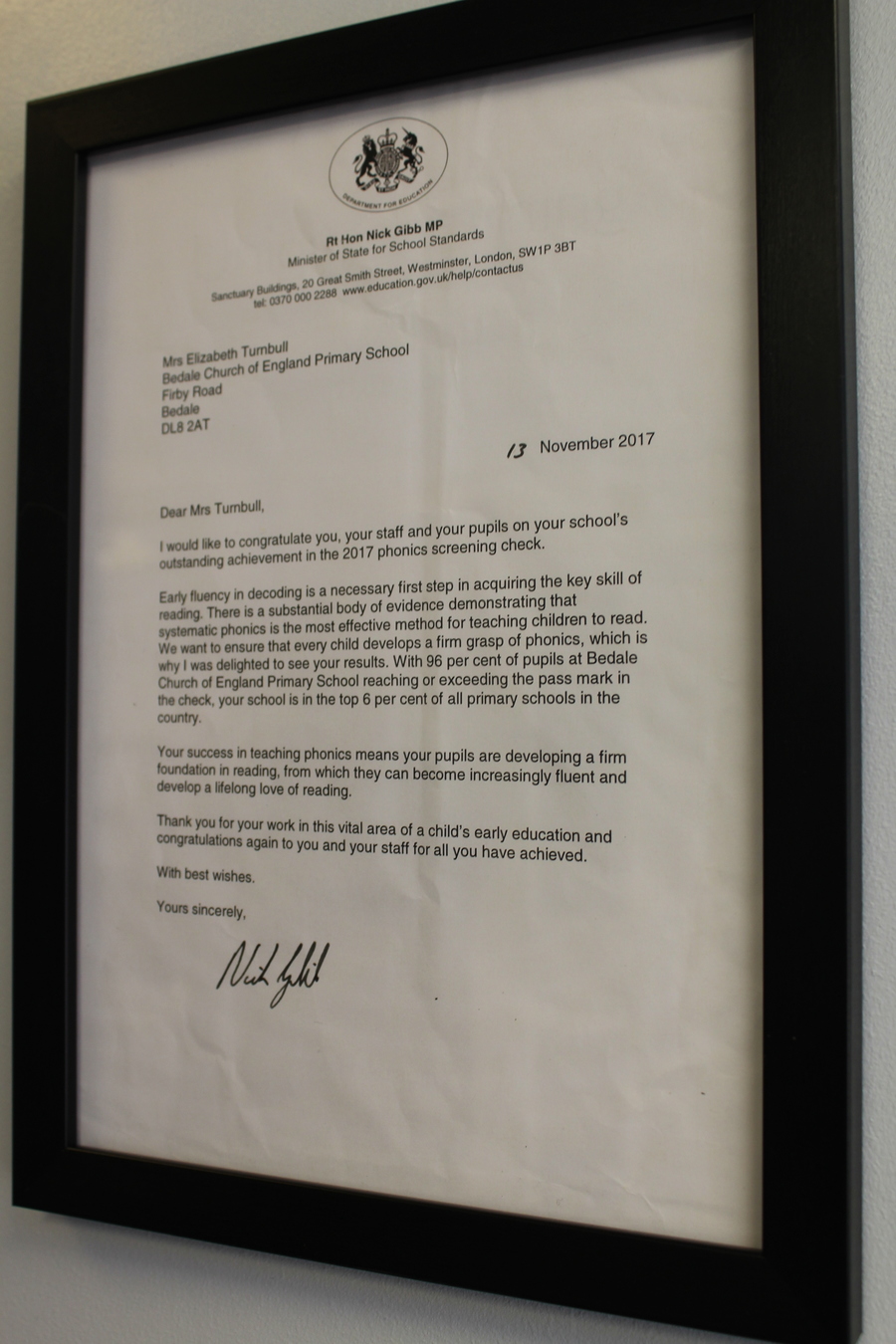 Committed to ICT

Our school has pledged its commitment to national standards in ICT for all pupils.
Primary Science Quality Mark (PSQM) - Silver
May 2016
Science Quality Awards have been awarded to 154 infant, junior, primary, middle and special schools to celebrate a commitment to excellence in science teaching and learning. So far, since its national launch in 2010, over 1700 schools across the UK have achieved the award and Bedale Primary School is now the proud holder of the Silver award.
The Primary School Quality Mark scheme enables schools to work together to share good practice and is supported by professional development led by local experts. It encourages teacher autonomy and innovation while at the same time offering a clear framework for development in science subject leadership, teaching and learning.
The Primary Science Quality Mark is led by the University of Hertfordshire School of Education in partnership with the Primary Science Teaching Trust. It is supported by the Royal Society for Chemistry, the Ogden Trust and the Association for Science Education.
Jane Turner, PSQM National Director said: "Gaining a Primary Science Quality Award is a significant achievement for a school. The profile and quality of science teaching and learning in each of these schools is very high. Children are engaging with great science both in and outside the classroom, developing positive attitudes towards science as well as secure science understanding and skills. Science subject leaders, their colleagues, head teachers, children, parents and governors should be very proud."
For more information, please visit www.psqm.org.uk