Fundraising and Charitable work
Throughout the year we hold various events to help raise money both for the school and other worthy causes, such as Wear it Pink Day, Children in Need, Read to Feed and Red Nose Day. We also have a long-standing relationship with Mettupalayam, an Indian village, with current and past staff having visited India to see the result of our work. We have also had visitors from the village visit Bedale.
RSPCA
The school council discussed four charities they would like to support. The rest of the school voted on which we will support this term, with the RSPCA winning the vote. Our Autumn scarecrow event recently raised money for the RSPCA through selling cakes and biscuits at stalls after school.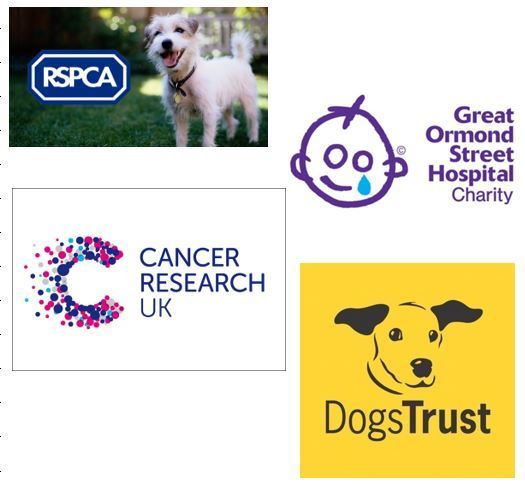 Children in Need 2017
We raised just over £300 for this year's appeal by coming to school in non-uniform and showing our spots. The heads of School Council led a collective worship at the end of the day.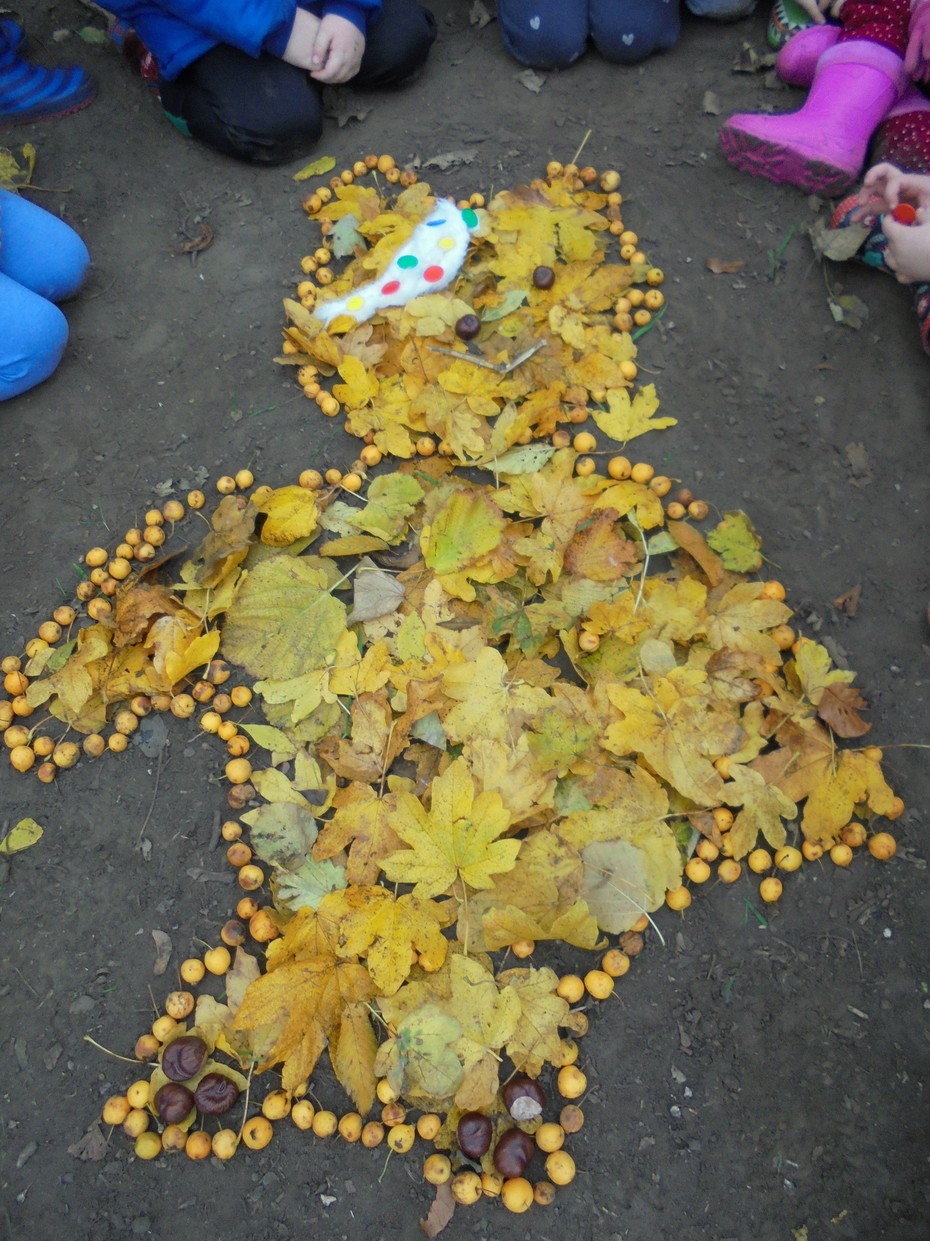 Rainforest
As part of our rainforest topic, the pupils in Years Five and Six saved money in jars and raised money by buying home-made badges. We raised a total of £206 which used to sponsor two acres of rainforest. Two years ago we also raised money (nearly £200) for the same charity, meaning that thanks to our school we have helped save four acres of precious rainforest.

Send a Cow
In Autumn 2014 we raised money through the Read to Feed scheme (click here). As well as simply raising money, the children learnt about the differences between communities in the UK and in Africa and the importance of helping them to become self sufficient through providing education.
Red Nose Day
We regularly support Red Nose Day and have raised hundreds of pounds for the charity over the years. On Friday 13th March 2015, the children at Bedale C of E Primary School came dressed in non-school uniform with hilariously funny faces in order to raise money for Comic Relief. The School Council organised this fun-filled day where the classes paired up take part in fun red nose day activities and then led collective worship for the whole school.

-------
Wear It Pink Day
Quite simply, we wore it pink and raised lots of money for charity! The children wanted a non-uniform day and through the School Council, voted for this charity to receive the proceeds of the day.
"I liked coming dressed in pink as I was looking forward to seeing what everyone else was wearing." Harry
"I was pleased that we were raising money for breast cancer as it has been in my family and it helps others." Michaela
"I was glad we were raising money to help as I wouldn't like to see anyone suffer." Mackenzie
Help for Heroes
Last year we raised £170 by holding a red, white and blue non-uniform day in support of our country's armed forces. Some of our pupils from forces families attended a conference on this day as well.

Band Aid 30
Our Year Five and Six classes wrote letters to the artists involved in the Band Aid 30 project as well as explanation texts to their families to explain why they should buy the single.
Shoebox Appeal
In Autumn 2015, the pupils were invited to pack a shoebox for the Samaritan's Purse charity appeal. They filled our entrance at school before being collected by a very grateful Reverend Ian for the next stage of their journey to the children who are in need of these valuable gifts.
Children In Need

Each year we raise money in school for Children In Need through dressing up, having a cake stall and other fund-raising activities like making coin Pudseys.
"Children in Need was fun because we dressed up as superheroes." Dillon
"We raised lots of money for charity." Ben M
"We were looking forward to tasting the cakes and seeing what they looked like." Josh
Mettupalayam
For twenty years now, we have had links with Mettupalayam in India (click the banner above to visit the Friends of Mettupalayam website), raising money for development projects such as building a new school and buying resources to support the community. Each year, we have at least one event that raises money and supports this project, including our Spring Concerts and recent French Breakfast. In previous years, members of staff have visited India as well as having guests from the village here in Bedale to see our school.
In the summer of 2015, Rosie and Francis visited to share their latest news from the village and to show how some of the money we raised at the recent French breakfast would be spent.
In the Autumn term 2015, Rosie and Francis also came to school to talk to the Year Five and Six pupils about the village project and the people that it has helped over the last twenty years.
In Autumn 2016 we have continued to develop out links with Crakehall School in Mettupalayam and support them, this time through the production of an interactive resource.
It was wonderful to welcome Francis and Rosie into school in October to handover the completed play mat, painstakingly created by a group of Year Six pupils and the help of Mrs Nattrass. This resource was designed, with careful thought, to help children to: learn their colours, match numerals to objects, name shapes, as well as much more.
Within a week of sending the play mat with Rosie and Francis, it was on its way to Mettupalyam. We have already been in receipt of a number of photographs showing how grateful the children and staff were for this resource and demonstrating how they will be able to use it.
We are regularly sent updates from the Friends of Mettupalaym, who tell us all about recent events and update us on the work being done, meanwhile in school we continue to think of other ways that we can support their ongoing work.
The Children's Society - Christingle
Each year we raise money by collecting for The Children's Society as well as supporting St Gregory's Christingle service at the church in Bedale.
The Great North Air Ambulance

We regularly send home collection bags from The Great North Air Ambulance and have discussed their important work in class or during our Collective Worship time.

Motor Neurone Disease
Our pyjama day allowed us to send this cheque:

Fun Run
In May 2017, we held our annual Fun Run on the school field, with stalls organised and managed by the Year 5 and 6 children. The children wanted to do something to support the Manchester One Love charity as this was started soon after our event. As a result, we sent some of the money we raised on the day to this charity.